The results are in and the forum has narrowly voted to enable my addiction to GIFs.
Fortunately I was prepared with GIFs for all scenarios.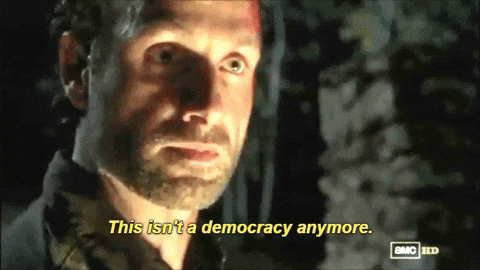 However given the narrow margin by which the stop/overusing voters were defeated lel I thought it only fair to reach a compromise: This thread will serve to protect the rest of the forum to some degree from the worst of my GIF habit.
Pls feel free to ignore the posts here as I dump GIFs I find/make for later use, perusal and lels.